Moving Boxes & Supplies
We have a wide selection of new and used cartons, as well as TV Boxes, and custom fitted cartons for all your needs!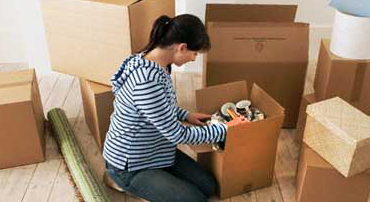 Moving boxes are a key part of your move. Using the right boxes to transport your belongings safely is key. Using the wrong boxes may result in damaged items. MMG helps you choose the right cartons, giving peace of mind during your relocation.
Besides standard moving cartons, we also offer custom fitted cartons for odd shaped, large or fragile items. So you can be assured that your mattresses or china arrives at its destination in pristine condition.
MMG offers a wide array of moving cartons and supplies to properly pack all your belongings. All our cartons are competitively priced.